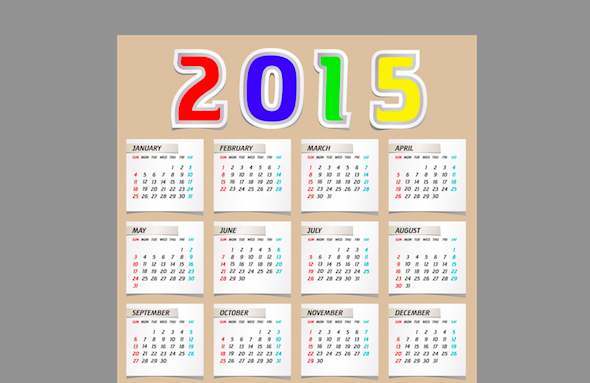 We didn't get our two percent last night.
So what!
The reasons I ran for governor haven't changed. Iowa has still lost two Congressional seats in the past 20 years. Our education system is still in real trouble. Poverty in urban and rural Iowa is still unacceptably high.
And last night, corruption prevailed over accountability.
I'm going to take a few days off to rest, go see my daughter's performance at UNI, take care of some housekeeping duties literally and figuratively, eat some food that's bad for me.
And then …
Read More »