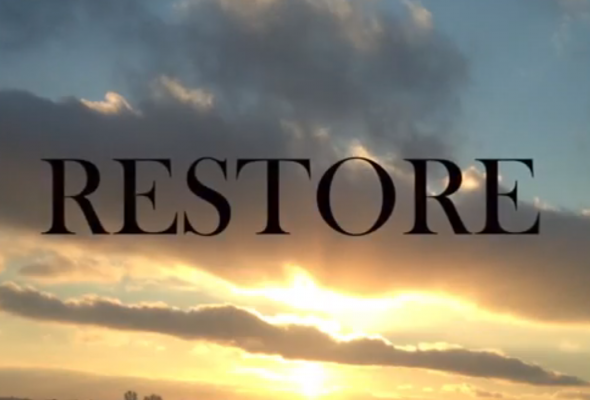 "Iowa's tax code is one of the single biggest contributors to our state's stagnation. We don't have a revenue problem. We have a spending problem," says the Iowa Party candidate for Governor.
After fixing the spending problem a Narcisse administration will reform the corporate income tax code and property tax code, roll back the sales tax, provide residential property tax relief.
"The income tax will be a flat fair tax that works better for all Iowans," says Naricsse.
By reforming the tax codes, Iowans take the …
Read More »